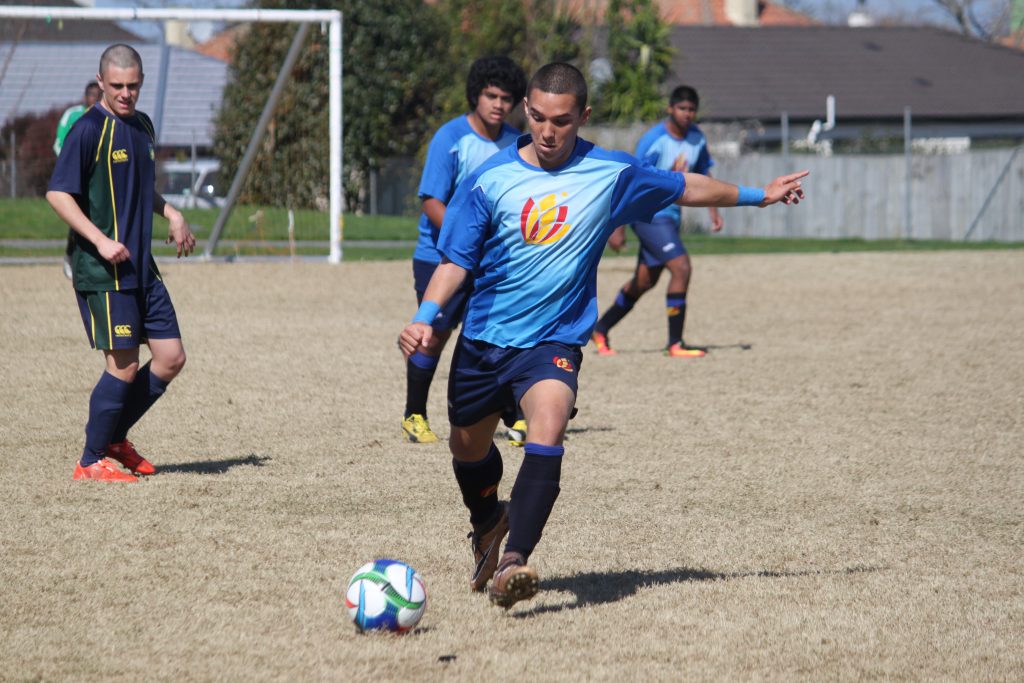 All sport at Alfriston College is underpinned by the acronym PARADE – pride, appearance, responsibility, attitude, discipline and excellence. Hundreds of learners represent Alfriston College each season in a range of sports including: athletics, badminton, basketball, cricket, cross country, fast five, football, futsal, hockey, kilikiti, ki-o-rahi, league, netball, rugby, sevens, softball, table tennis, tag, tapu ae, tennis, touch, and volleyball. Learners are support by volunteer coaches and managers.
Sport is one quarter of the inter-Whānau competition. The year begins with the annual inter-Whānau sports day. In these competitions the focus is connection, confidence and collaboration. Learners are grouped by age and gender, and compete against other Whānau in a range of fun events including four way tug of war, gumboot throwing and relays. Each term's inter-Whānau competition also includes sporting challenges including: ki-o-rahi, fast five, fat man's splat, futsal, the annual fun run and end of year junior sports day.
Year 9 and 10 learners can also engage with sport through the Imagine, Create and Innovate programmes.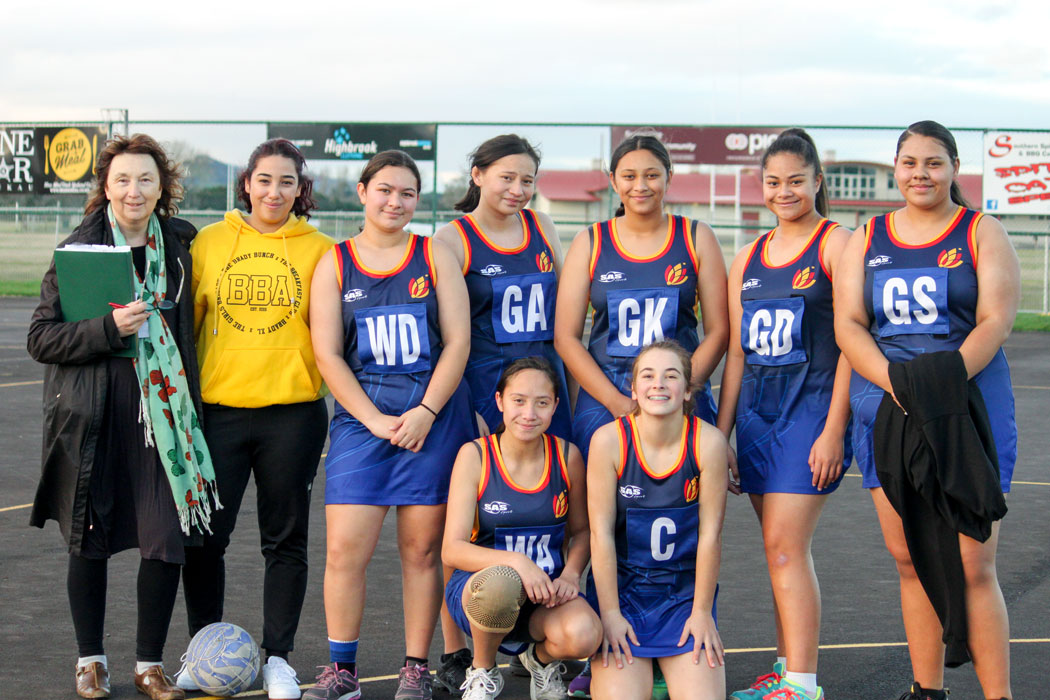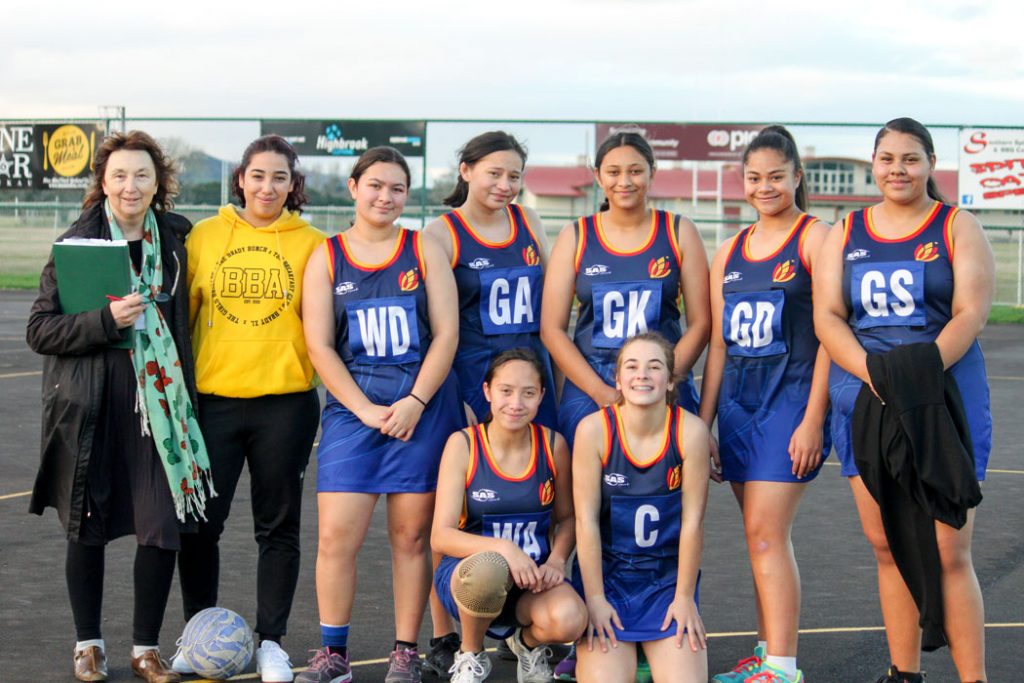 Alfriston College recent successes:
National Champions Girls' Softball (2018)
Contact Alfriston College Sport Staff