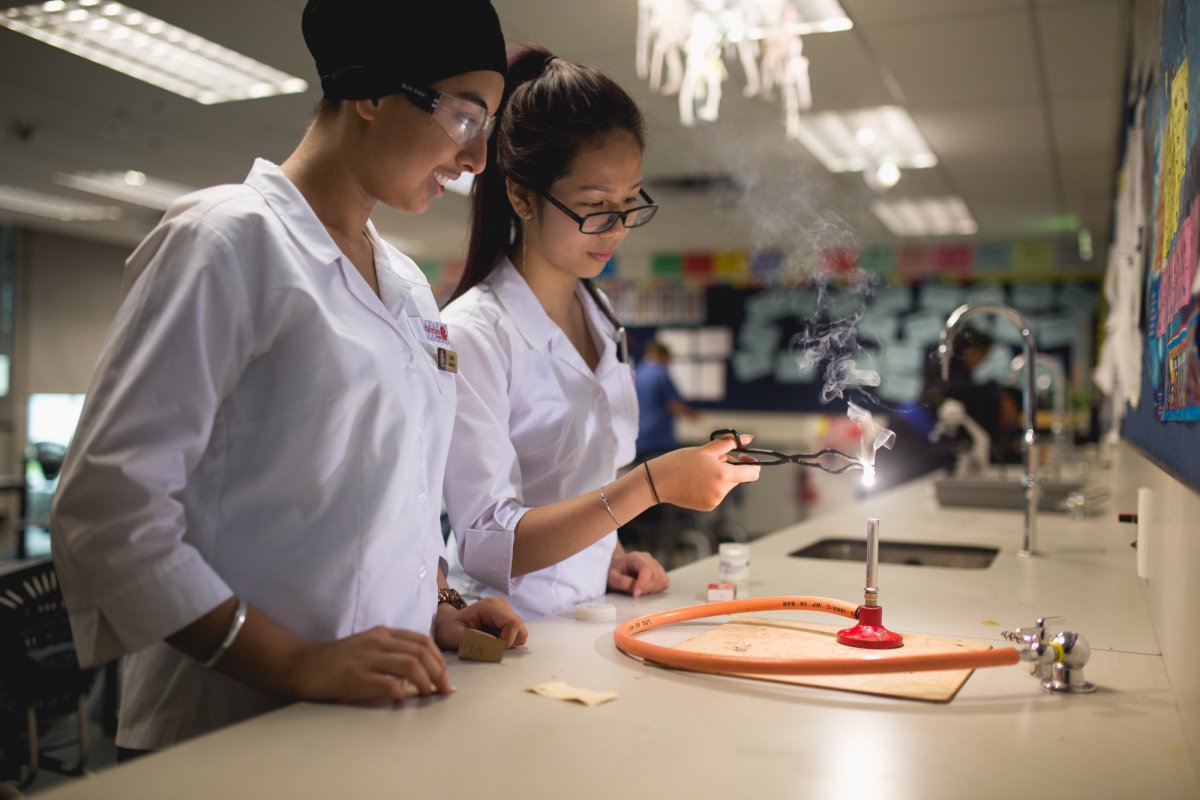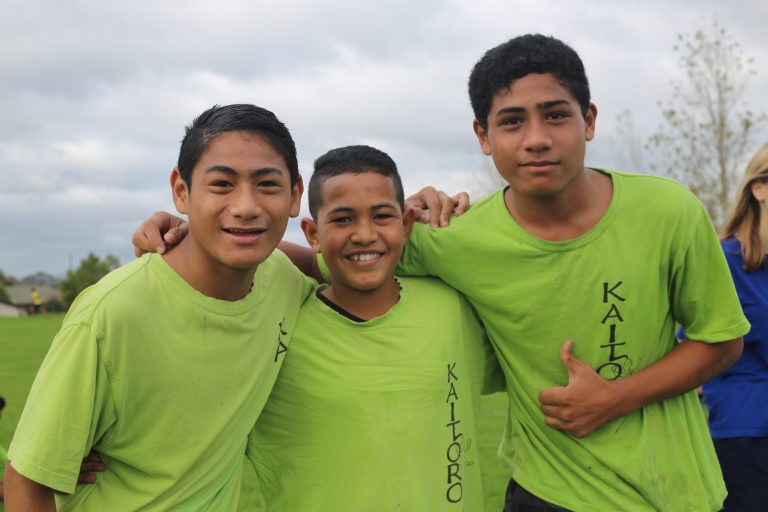 We want all learners to feel a sense of belonging in our school and to our whanau. There is a very strong connection between whanau and learning. Our Year 9 and 10 learners primarily learn in whanau-based groupings, with the majority of their learning leaders also being from the same whanau.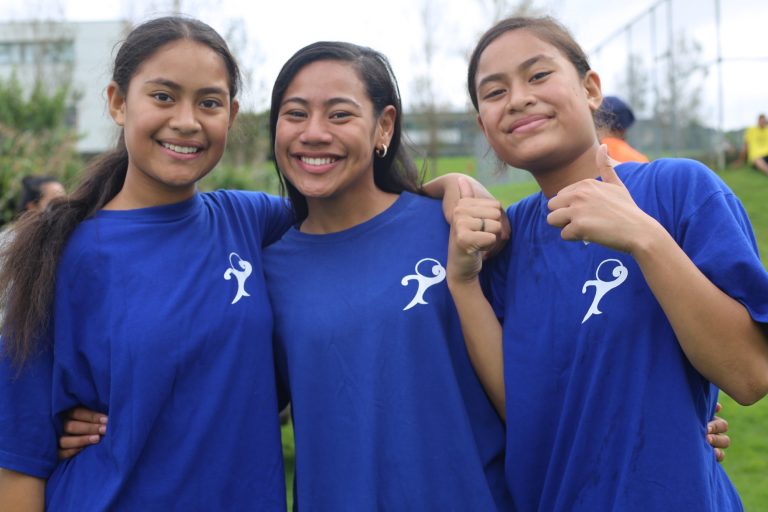 Alfriston College celebrates the achievements of our learners in many ways. Whanau have celebration assemblies each term to acknowledge the accomplishments of their learners in the four dimensions of: Academic,Community,Culture, Sport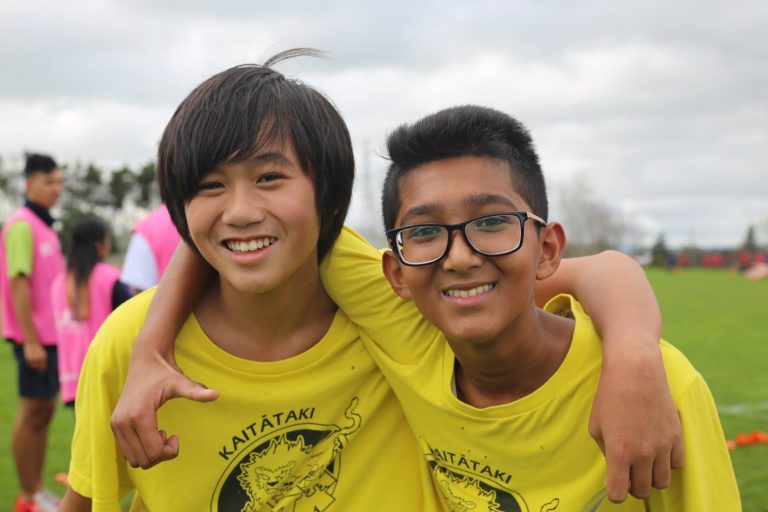 Alfriston College runs 90 minute learning periods. This means that most learners have Whanau-based Learning Advisory (in Hapu with an Amokura) and three classes per day. 90 minute lessons allow for more in depth and uninterrupted learning to occur.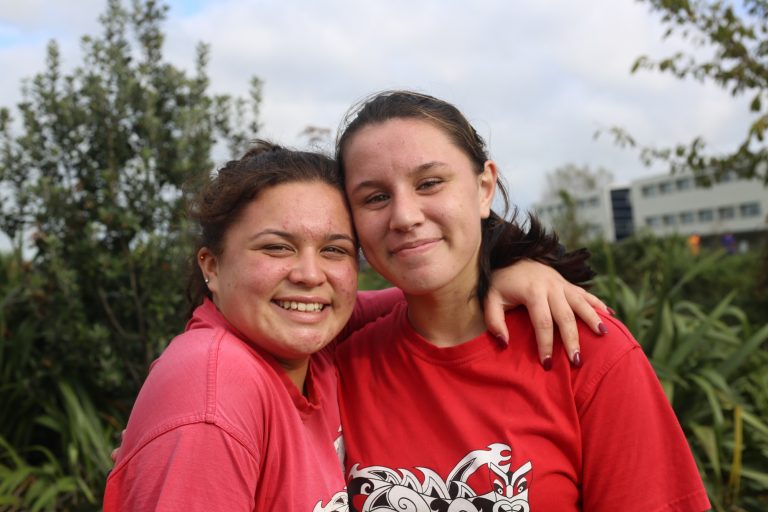 Each of the five Whānau provides an effective environment for learning and growth, social interaction, leadership opportunities and mutual support while also maintaining a unique culture of its own through its colours, mottos, flags and traditions.
Learners:
School starts at 9.20am and finishes at 3.30pm
(Wednesday early closing 3.00pm)
Main Reception:
8.30am to 4.00pm
Student Services:
8.30am to 4.00pm
Cashier's Office:
Wednesday:
8.30-9.20am, 11.00-11.30am,
1.00pm-1.30pm
Other Days:
8.30-9.20am, 11.30am – 12.00pm,
1.30pm-2.00pm
Monday 11 March
Monday 17 June
Monday 23 September
Term 1:
Tuesday 29 January – Friday 12 April
Term 2:
Monday 29 April – Friday 5 July
Term 3:
Monday 22 July – Friday 27 September
Term 4:
Monday 14 October – Wednesday 11 December