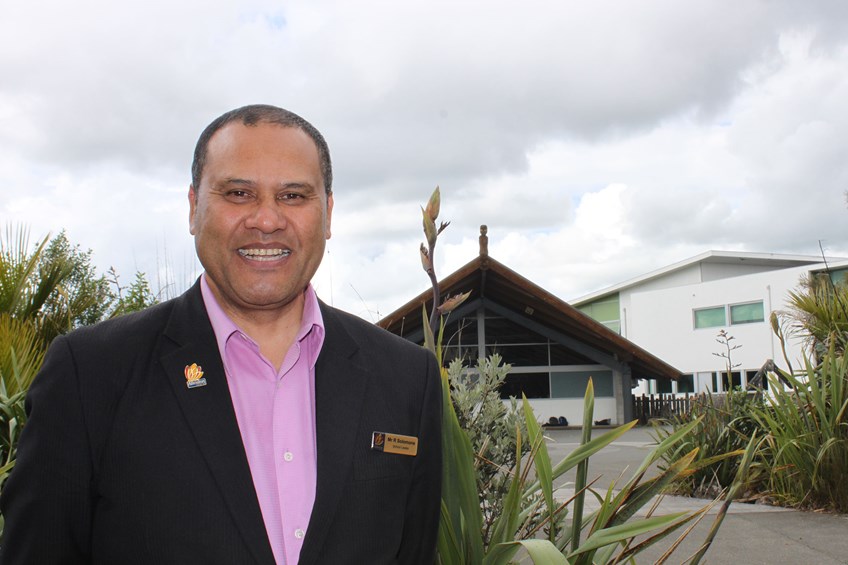 I am delighted to introduce you to our College. Situated between the South Auckland suburbs of Manurewa, Takanini and Papakura, Alfriston College is a Y9-13 co-educational public high school serving a diverse and newly-established urban community.
Learning is central to all we do and we work hard to make our school a learning community dedicated to developing and supporting life-long, independent learners. Learners prepared for the ever-evolving, global environment in which they will work and live in. Our learning environment fosters a sense of Belonging, values Learning and expects Success. We are resourced to provide digitally connected, comfortable, modern learning spaces.
The New Zealand Curriculum guides all programmes of learning which provide personalised learning opportunities that are connected, authentic and relevant. Learners are encouraged to develop and use our 10 Independent Learning Actions: Manaaki (Caring), Auaha (Creative), Mahi Ngatahi (Collaborative), Pakiki (Curious), Hinonga (Enterprising), Harikoa (Joyful), Ngana (Perservering), Aumangea (Resilient), Whakaaro (Thinking) and Ihumanea (Wise). The values we encourage, model and explore through our five Whanau and programmes of learning are: Whakapapa (Connection), Ahuatanga (Character), Tu Maia (Confidence) and Maatau (Competence).
We want our young people to leave high school well qualified with all the competencies and qualities to participate and contribute to an Aotearoa that honours the Treaty of Waitangi, advances Te Ao Maori and protects diversity. This is central to our Whanau Amokura programme where coaching, mentoring and guidance, in a small whanau-based group, is provided every day, for every learner.
We are proud of being a school that responds well to the future world our children will live and work in.
As you explore what we have put together here for you about our college, I hope you will be as excited as we are about learning.
Te ihi ki te ako.
Nga mihi nui kia koutou.
Robert Solomone
SCHOOL LEADER